Keith Pierson Toyota, located in Jacksonville, FL  is a destination for the latest Jacksonville Toyota dealer cars, Hybrids,  trucks and SUVs. New Toyota vehicles at Keith  Pierson Toyota embody the combination of performance, luxury, and styling,  that's unique to the Toyota brand. From the fuel efficient Camry Hybrid to the sought after 4Runner, Keith  Pierson Toyota gives you a chance to find the new vehicle that will truly be  able to   satisfy your needs and desires. In addition, there's plenty of new Toyota inventory to make  it as easy as possible for new car shoppers to find   the precise vehicle to  compliment their needs. We encourage shoppers to   view our online Toyota inventory, or  simply visit our dealership in person today!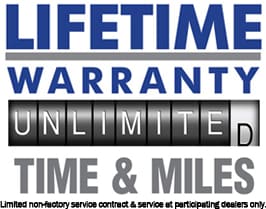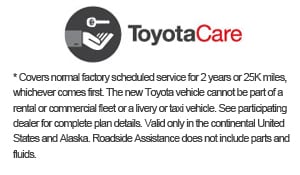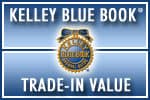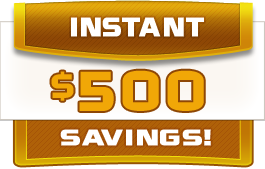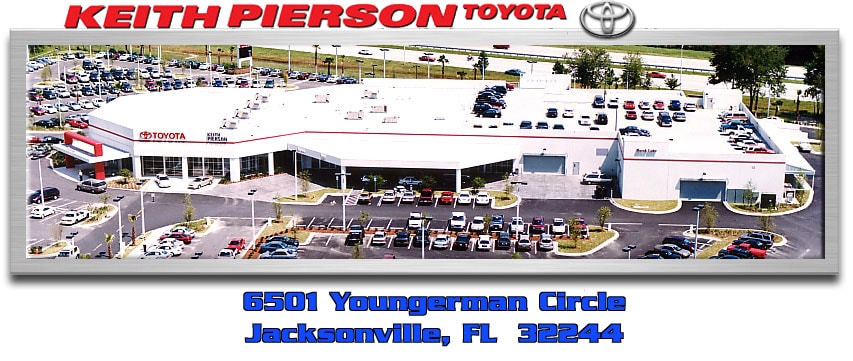 If you want selection,
Keith Pierson Toyota
is the place to  look first.
Keith Pierson Toyota
of the
Jacksonville
,
serving Orange  Park
,
Lakeside
and
Middleburg
area is  a
Toyota
dealership
that takes customer service to the next level. With a massive  inventory selection we have in stock
New
and
Used Toyota
's in J
acksonville, FL
. We have 
new Toyota
and 
Used Car
inventory arriving daily, so you are bound to find just what you are  looking for here at
Keith Pierson Toyota
. This
Jacksonville Toyota Dealership
's  huge selection changes daily so it gives us an opportunity to make you a  customer for life!!!
We have adopted a no-nonsense style of selling vehicles,  allowing us the opportunity to give more for less. Here are just some examples  of our top sellingToyota  vehicles:
Keith Pierson Toyota New Toyota 4Runner SUV
Keith Pierson Toyota New Toyota Avalon
Keith Pierson Toyota New Toyota Camry Hybrid
Keith Pierson Toyota New Toyota  Tacoma
On this website, you will find everything you need to  research and purchase your newKeith Pierson Toyota dealersvehicle, but we  also have resources available if you have other needs. OurUsed Keith Pierson  Toyota CarsandTruckspage is loaded withUsed Toyota Floridavehicles,certifiedor not, as well as other used car and used trucks. We have a wide  selection of used car and used trucks fromFloridabelow $10,000 and also offer special  financing for all your used car and used truck needs. So if you are looking for  a quality used car or used truck fromKeith Pierson Toyotayou can buy with  confidence, all of our used cars and used trucks fromKeith Pierson Toyotago  through our 121 point inspection before they are placed in our used car and  used truck inventory.  It's the perfect  place to research, price, and evaluate your next usedToyota  car or truck purchase inFlorida.
Keith Pierson Toyota-Where it's all about you!
Keith Pierson Toyotauses a winning combination to stay on  top: excellent selection plus great prices plus world-class customer service  all add up to making our customers happy as soon as they get here, to after they leave, and  all throughout their purchasing experience.
We know that being the best means keeping customers pleased  with us now as well as in the future so that word of mouth  advertising can be our best friend. You can check out what others are saying  about us atDealer Rater, or become one of ourFacebookFans.
Keith Pierson Toyota and Beyond
We serve the people in theJacksonville, Orange Park, LakesideandMiddleburgarea ofFlorida.  We  are located inJacksonville, FL  but we are proud to serve customers from other cities, even in other states  likeGeorgia  and beyond. It is through accountability that we hold ourselves to the highest  possible expectations so that customers are willing to drive to see us.
To our north, we often become theToyota  dealerof choice to serve the people inSt. Mary,Yulee, St. Augustine andFernandina  Beachand everywhere else in theJacksonvillearea.  While we aren't very far, it's still nice to  know that we're just a short drive from the highway. We work hard to be theJacksonville, FL  dealeryou go back to time after time.
Florida Toyota Dealer Resources
While sellingnew Toyotaand used carsinJacksonville, FL Selling and Serving Toyota vehiclesis our primary business, we are also happy to offer other services. Our Keith Pierson Toyota Partsstore is loaded with the items that you need to keep  yourToyotain  great shape. Or if you're not a  do it yourself person and would like to have professional  maintenance done to yourToyota,  we have the team to help. OurKeith Pierson Toyota Servicedepartment has top  trained, highly professional technicians keepingToyota  vehicles onFlorida  roads for as long as possible.
Collisions happen, which is why having a reliableKeith  Pierson Toyota Body Shophandy is convenient and an easy way to make things  right.  We can help in any regard and  offer honest quotes and advice for moving forward.
If it's a used car or truck that you need, we  encourage you to check out ourUsed Keith Pierson Toyotainventory. As aJacksonville, FL Toyota dealerwe specialize inToyota's, but we have used cars and used  trucks of nearly every make and model  available as well. To help you get into your used car or truck or new car, ourKeith  Pierson Toyota Car Loancenter has lenders available to get you the right rate  and term to fill your needs.
Keith Pierson Toyota in Jacksonville, FL treats the needs of each individual customer with paramount concern. We know that you have high expectations, and as a car dealer we enjoy the challenge of meeting and exceeding those standards each and every time.  We are one a competitive and low priced dealership in town and provide a wide selection of Full-Line
 New Toyotas
vehicles and
Used
vehicles from which to choose. Allow us to demonstrate our commitment to excellence!
Our experienced sales staff is eager to share its knowledge and enthusiasm with you. We encourage you to browse our online inventory, schedule atest driveand investigatefinancingoptions. You can also request more information about a vehicle using our online form or by calling 866-580-3044.
If you don't see a particular vehicle, click onCarFinderand complete the form. We will gladly inform you when a matching car arrives. If you'd like a see a vehicle in person, click onDealership: Directionsfor step-by-step driving instructions to our site, or give us a call. We appreciate your taking the time to visit us online.  As you browse around this site, you will see the pride that we have in our dealership and our commitment to ensuring a great buying experience for all of our customers.  We look forward to serving you!
Our Extensive New Vehicle Inventory Includes:
Toyota Prius, Yaris, Corolla, Camry, Avalon, Matrix, Venza,

Rav4, Highlander, Sienna, 4runner, FJ Cruiser, Sequoia,

Land Cruiser, Tacoma, Tundra.


Scion IQ, TC, FR-S, XD, XB.